Case Studies
Popular
We partnered with a leading American manufacturer of diagnostic devices to unlock the power of their data. Mastech InfoTrellis helped create a single view of...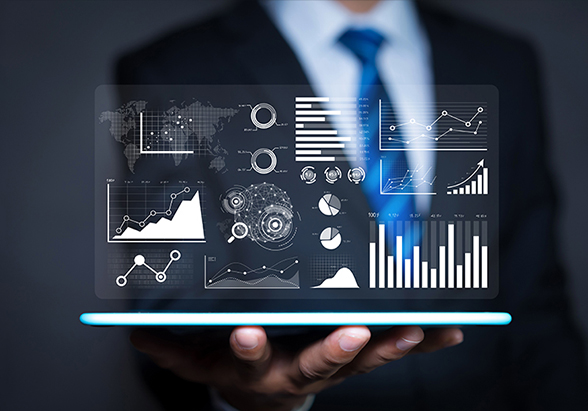 Popular
MDM
|
Modern MDM
|
Data Sharing Automotive
|
We helped a leading global automobile company to develop a modern Master Data Management (MDM) solution. With a focus on lower maintenance and enhanced...