Innovators. Problem Solvers. Change Makers.
Start your purpose-driven career at Mastech InfoTrellis
Join a thriving community of challengers and unlock boundless possibilities
Embark on a journey with Mastech InfoTrellis and experience a blend of growth and innovation fueled by the infectious enthusiasm of our team. This is the ideal destination to propel your career to unprecedented levels while enjoying every moment of the ride. Challenge everything and change for the better. Join us.
What we do
Tailor-made data solutions
Thrive on data-led innovation
Constant drive for excellence
Build meaningful connections
Empower teams and clients
What we don't
Settle for mediocrity
Isolated thinking
Me first, team next
Follow dated methods
Compromise on quality

Work with a dynamic team
Our energetic team of data experts thrives on collaboration, aiming to grow and unleash possibilities by solving complex data challenges for our clients. We prioritize career progression and continuous development, strongly focusing on an empowered team of individuals, enabling them to realize their maximum potential. Come work with our team of data enthusiasts!
Core values
Our foundation is creating a unique environment where high achievers and technology converge, leading to remarkable outcomes. We take immense pride in merging talent and innovation, resulting in outstanding experiences. Our technological prowess is fueled by our people's collective power and imaginative brilliance, setting us apart from others.
Embracing diversity and the strength of collaboration
Empowering innovation for a future centered around data
Acknowledging excellence in a flourishing workforce
State-of-the-art technologies
Crafting solutions to drive well-informed decisions using modern data systems
A glimpse of life at Mastech InfoTrellis
Experience the pulse of Mastech InfoTrellis, where collaboration and innovation converge, and employees strive to create impactful data solutions within a dynamic and encouraging work environment.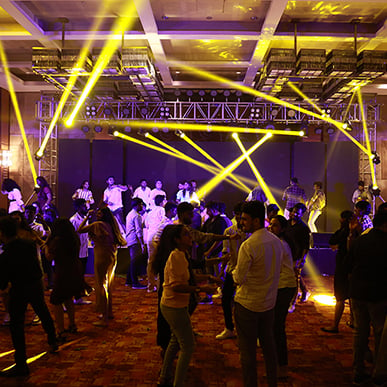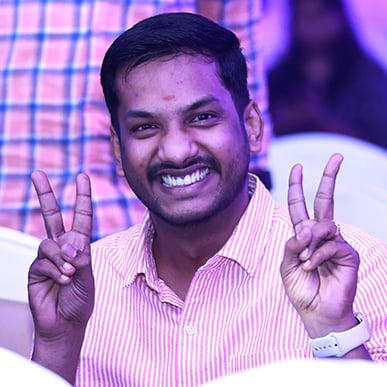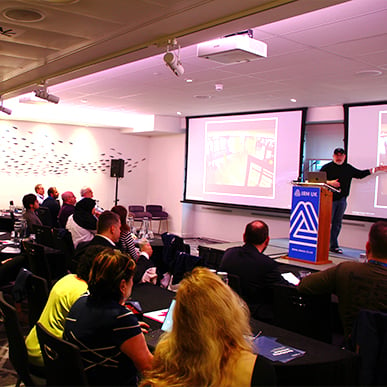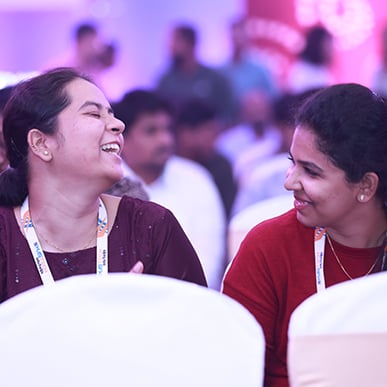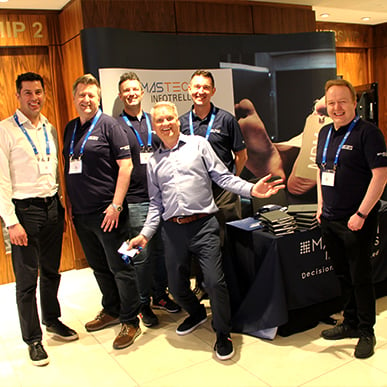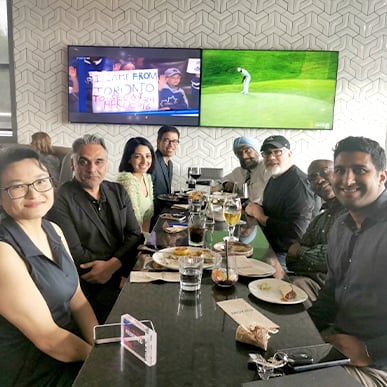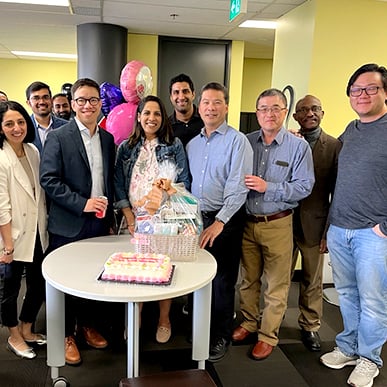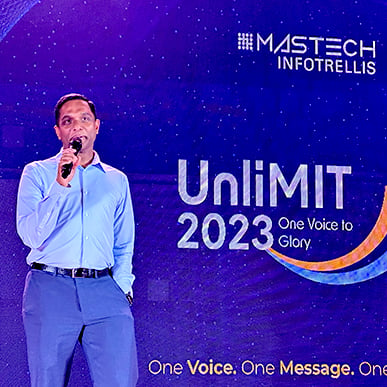 Diversity, Equality and Inclusion
The key to our achievements lies in the strength of our diversity. We foster a culture that thrives on collaboration and inclusion, where each distinct viewpoint is honored and empowered to shape our shared journey. Our unwavering commitment is cultivating a dynamic workspace where innovation flourishes, and visionaries are motivated to unleash creativity. We pave the way toward a future fueled by our team's extraordinary passion and ingenuity.
Learn more