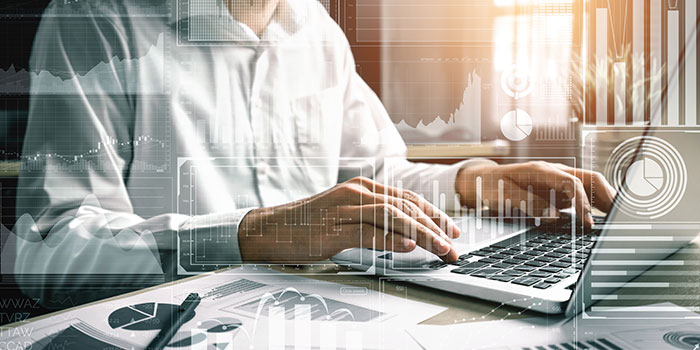 There are a certain set of timeless skills that one should aim to develop over the course of their career in the field of data science: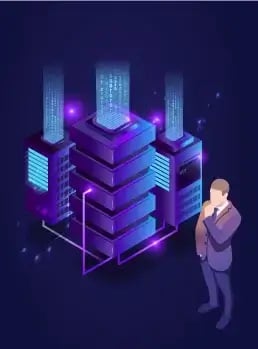 Knowing how to frame a problem technically.
Recognizing and understanding the importance of context.
Learning fast and adapting to context.
Adapting to an ever-changing technology and methodology landscape, while skillfully selecting the right technology and method for your problem.
Knowing how to articulate it clearly to stakeholders.
Constructing a working solution, and understanding its real impact.
Having a deep conceptual and practical working knowledge spanning multiple domains: Statistics/Math, Coding, Design, Infrastructure, Process, and Business.
Knowing your limitations and being able to ask for help effectively in a timely manner.
Knowing how to measure impact.
Understanding the implications and limitations of a technical result, within the business context.
Articulating the result(s) to both technical and non-technical audiences.
Thinking conceptually on your feet, in a room full of people of varying degrees of technical sophistication, from junior team/client members to senior leaders and key stakeholders.
Generating buy-in across the organization.
Driving independent lines of investigation with a lot of uncertainty.
Managing process risk effectively, and having the foresight and/or resourcefulness to sidestep potential problems.
Being able to manage multiple competing priorities.
Delivering accurate working solutions under unrealistic deadlines. This can't be emphasized enough — learn to manage expectations well. Know that you will often fail at managing these expectations — so have a plan when things don't go well. The reality is, no one really knows what you do — which means they will fill in the blanks in their minds with whatever they want.
Being able to work effectively in a multi-disciplinary team, along with cross-functional teams.
Thinking about problems in an "end to end" manner: Providing upstream and downstream technical guidance to collaborating teams.
Winning hearts & minds: Challenging the status quo, fearlessly; while defending your solution technically in rooms full of people who often have much more experience than you do in their specific domains.
I think what I am trying to get across is that you should learn to survive and thrive under uncertainty, and have the confidence and know-how to drive the entire process independently.
Being an enduring and successful data scientist is about embracing the unknown, chewing a lot of glass, and kissing a lot of frogs — which is what makes unicorns so rare. It is not easy. But, it can be rewarding for the right kind of person and mindset.
Finally, and most importantly, learn to appreciate Dilbert humor. That is your "sexy" "mythical" "unicorn" life from now on. Revel in it.
Tags
Analytics, AI, and Data Science​

Prad Upadrashta
Senior Vice President & Chief Data Science Officer (AI)
Prad Upadrashta, as Senior Vice President and Chief Data Science Officer (AI), spearheaded thought leadership and innovation, rebranded and elevated our AI offerings. Prad's role involved crafting a forward-looking, data-driven enterprise AI roadmap underpinned by advanced data intelligence solutions.