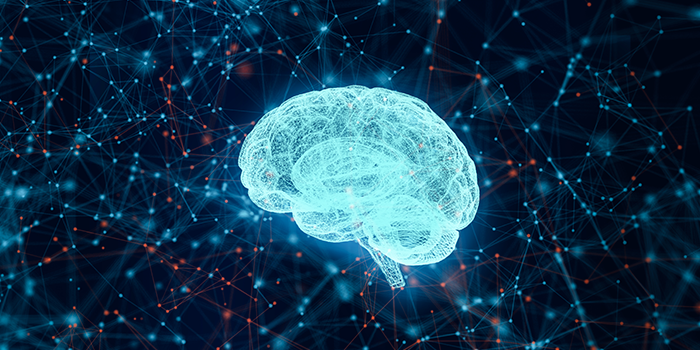 Technology spend has been shifting to the business for some time and now more than 60% of businesses allow non-IT functions to lead technology decisions (KPMG & Harvey Nash, 2019). Further, most technology workers now reside outside the traditional IT function (TechRepublic, 2020). Together, these occurrences offer evidence that the business is becoming increasingly dominant, not just when it comes to making technology choices, but also when it comes to determining technology strategy.
The balance of power between IT and the business has shifted, because the need for the integration of business objectives with technology delivery has never been greater. In this digital age where speed is everything, it is simply impractical for IT to continue business as usual, moving from project to project, or issue to issue seriatim, as it has traditionally. Each corporate function and each line of business has its priorities and they all must be accommodated simultaneously, otherwise the competitiveness of the overall business will suffer. The priorities of IT must match those of the corporate functions and lines of business. There can be no daylight.
The one thing a CIO never wants to tell a CEO is that the business' strategy cannot be executed because the business' technology infrastructure and capabilities cannot evolve quickly enough to accommodate it. In no small part, this explains the explosion in cloud adoption. More than one-third of organizations have plans to accelerate the migration of workloads to the cloud (Spiceworks Ziff Davis, 2020). Deloitte reports that spending on data center systems decreased 10% from 2019 to 2020 (Deloitte, 2021). In contrast, spending on cloud infrastructure services is estimated to grow from $44B in 2019 to over $80B in 2022 (Gartner, 2020).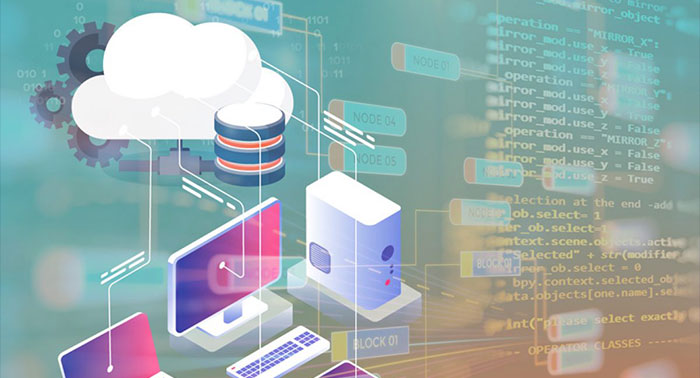 As infrastructure moves to the cloud, applications must follow. This creates a need for cloud-native application development, as well as the modernization and migration of existing applications, including their conversion to a microservices architecture with containerization, where appropriate.
It is also a safe bet that applications will be augmented with artificial intelligence functionality for process automation and decision support as they are migrated to the cloud or developed de novo. Gartner suggests that in 2021, artificial intelligence augmentation will deliver $2.9T in business value while adding 6.2B hours of worker productivity (Gartner, 2021).
These trends are unmistakable and will not be denied by those with a keen sense of self-preservation. Corporate functions and lines of business can make their own technology decisions and provision cloud infrastructure to enable them - with precious little involvement from IT. This does not foretell the demise of IT as a corporate function, but it does mean that IT must adapt to remain relevant in this age of digital.
IT departments that lead the (re)provisioning of infrastructure and application portfolios and enhance the capabilities of the business with artificial intelligence enabled process automation and decision support will secure a seat at the table of the business' senior executive leadership. Indeed, they will be a most valued partner to their colleagues in the corporate functions and lines of business.
But this is easier said than done. IT departments are not prepared for the workload likely to accompany this effort and the skills required are quite scarce in the market. Any delay in infrastructure and application modernization puts the business at a competitive disadvantage. So time is of the essence.
At Mastech InfoTrellis, moving applications and infrastructure to the cloud is part and parcel of deploying business capabilities enabled and made smart by artificial intelligence; it is how we architect enterprise intelligence. Our traditional business lines of Data Management, Data Engineering, and Data Science are integral to this objective, because they provide the capabilities around data, systems integration, and artificial intelligence that are indispensable to our clients as they journey to the cloud and seek to compete successfully in this age of digital.
Last year was a seminal year for Mastech InfoTrellis. With the acquisition of Amberleaf Partners, a Customer Experience consulting firm, we extended our capabilities and made ourselves relevant outside the corporate IT function where we had engaged historically. This action anticipated our growing capabilities in cloud and cloud infrastructure and application development, modernization, and migration. It remains a possibility that we will acquire or develop additional capabilities in other corporate functional areas or lines of business, as we continue to extend our capabilities to help our clients as they journey to the cloud where their software-enabled, smart business architectures can find full expression and be given full effect.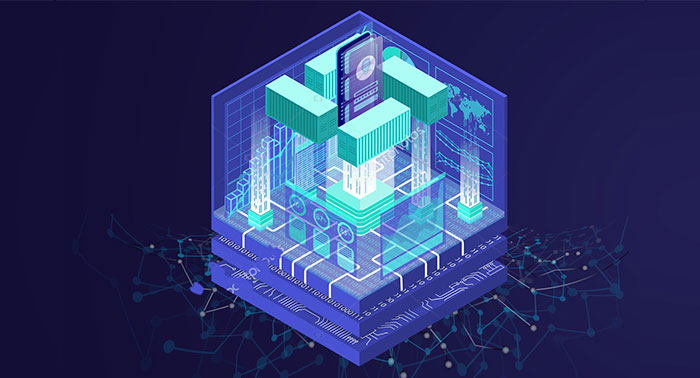 We see tremendous demand within our client base for services tailored to increase the speed of business execution, reduce costs, and increase business resilience. These three issues dominate thinking at senior executive levels, but they also often leave non-technology-savvy executives without answers for their most vexing competitive problems. Hence, the opportunity presented is for Mastech InfoTrellis to fill this void, at least partly, by providing technology expertise that allows business executives to leverage data and Artificial Intelligence at scale in near real-time - especially in the cloud! Our Data Management, Data Engineering, and Data Science skills, used in conjunction with our application development, modernization, and cloud infrastructure capabilities, will allow us to move our clients forward with great alacrity and precision.
This year, we will hopefully see the end of the COVID-19 pandemic and a return to some sense of normalcy. The challenges we endured in 2020 will surely be replaced with new challenges, many of which cannot be anticipated. Mastech InfoTrellis has never been stronger or more capable in our chosen areas of expertise. We look forward to the challenges that will inevitably confront us because we know that our expertise will carry us forward and help us fulfill our unwavering commitment to excellence for each of our clients.
Onward!
At Mastech InfoTrellis, we architect Enterprise Intelligence
At Mastech InfoTrellis, we work to expose the entire corpus of enterprise data and leverage it with state-of-the-art techniques from Decision and Data Science to accelerate enterprise learning. We would love to talk with you about it.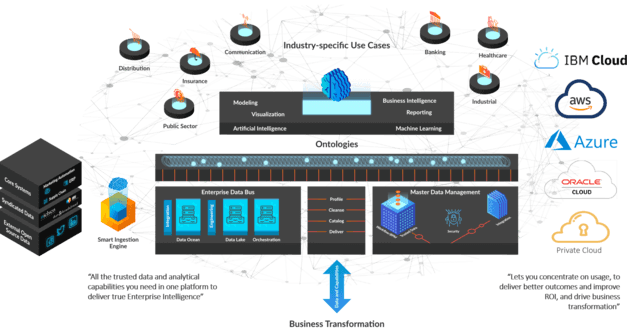 Tags
Analytics, AI, and Data Science​
Team Mastech InfoTrellis
Team Mastech InfoTrellis is a dynamic group of data and analytics experts driven by innovation and a client-centric approach. We're committed to helping organizations unlock the true power of their data for transformative growth.