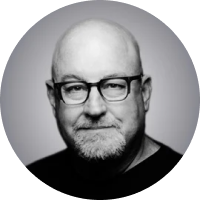 Shawn leads global sales for both new logo and existing client sales. Shawn has spent over 25 years building services and software startups and running large sales organizations. He brings a proven track record of creating and executing winning client-centric solutions and initiatives. Throughout his career, he has developed innovative and mutually beneficial business models, resulting in the successful implementation of transformative solutions for his customer base.
Shawn has held key sales leadership roles for ADS, Erwin, MetaSolv, Ignite, and Oracle. He previously served as Global VP of Sales for Emesent and was responsible for leading the GTM team successfully scale revenue operations globally.
Shawn lives on a working ranch with his wife and two children in Denver, Colorado. Shawn enjoys fishing and hunting with his family when he is not doing ranch stuff.