Unlock the Potential of Cloud Data Warehouse!
Are you facing challenges in selecting the ideal data warehouse solution tailored to your organization's unique requirements? Look no further! We invite you to an enlightening webinar, "Cloud Data Warehouse: Horses for Courses,"  a deep-dive conversation on the impact of different use cases while choosing the right data warehouse solutions. Also, know how we seamlessly migrated our client's on-premises data and applications to the Cloud.
Watch our engaging on-demand webinar to explore intriguing insights presented by our panel of data specialists.
Key Takeaways
Choose the Right Tools & Technologies
Prioritize partnerships and integrations with existing tools and technologies when selecting data warehouse platforms.
Consider Multiple Personas
Factor in diverse organizational perspectives, including stakeholders like accountants, while making data warehouse platform decisions.
Stay on Top of the Evolving Landscape
Stay ahead in the ever-evolving data warehouse landscape to embrace advancements that benefit your organization.
Adopt a "Right to Left" Approach
At Mastech InfoTrellis, we take a holistic approach, considering all aspects, from right to left, to create a roadmap for sustainable data-driven growth.
Meet Our Speaker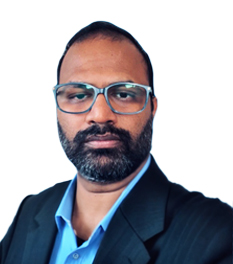 Prabhu Raj Chennupati
Enterprise Architect at Mastech InfoTrellis
An accomplished Enterprise Architect with over two decades of experience. His expertise covers various domains, including Data Modernization, data lakes, analytics, on-premises, and cloud infrastructure. With a proven track record in successful cloud migrations, Chennupati excels in optimizing data management practices and seamlessly transitioning organizations to efficient cloud-based solutions.

Elevate Your Data Management with Cloud Data Warehouse Solutions.

Data Modernization | Data Warehouse Automation | Data Integration
Data Modernization
Data Warehouse Automation
Data Integration
Insights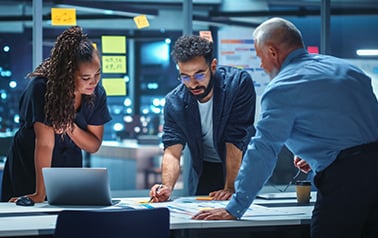 Data-as-an-Asset
Enhancing Upselling with MDM and BI Reporting
Achieve over 7X service resolution boost, revenue expansion, and streamlined customer data utilization with our MDM and BI solutions.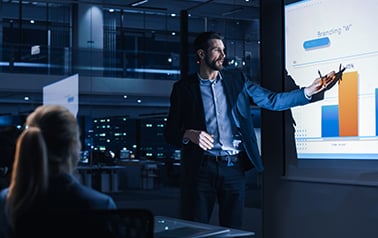 Data-in-Motion
Data Modernization: 50% TCO Reduction
Attained 50% lower TCO, 80% better Data SLAs, and expedited new product launch via seamless data ecosystem modernization for a global finance firm.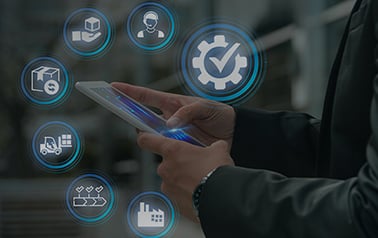 Data-in-Motion
Enhancing Enterprise Data Quality with AI-Enabled MDM
Reduce costs by addressing poor data quality with AI-enabled MDM, saving up to $15 million annually.
Let's talk about how we can work with you
x