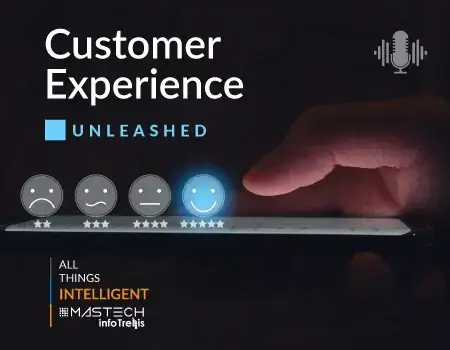 Episode 1 | November 30, 2022
CX Unleashed for Field Service with Oracle
In this episode of CX Unleashed podcast series hosted by Mastech InfoTrellis, John Kariotis speaks with Anthony Mass, Vice President, Oracle Field Service Cloud on the latest trends and dynamic changes in businesses around field service.
Hosts

John Kariotis
GM, Customer Experience, Mastech InfoTrellis
John Kariotis, VP and GM Customer Experience, is a professional with 20 years of experience delivering innovated, proven, CX-based solutions that solve customers' most critical business challenges. He aligns across several disciplines that span Marketing, Sales, Service, Field Service, and Customer Data Management.