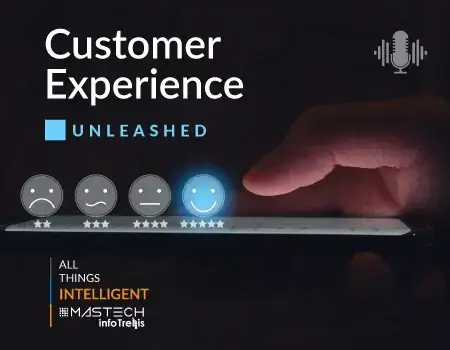 Episode 1 | August 15, 2021
CX Unleashed for Banking with Oracle
This episode features John Kariotis, VP and GM Customer Experience at Mastech InfoTrellis, in conversation with Michel Van Woudenberg, Vice President CX FSI at Oracle Product Development, about the new trends seen in the banking sector and what's changed for the consumers in the new normal.
Hosts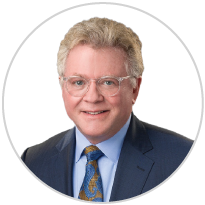 Jeff Pohlmann
Vice President, Mastech Infotrellis
Jeff comes to Mastech InfoTrellis after a successful tenure at Teradata as VP, Americas Consulting. Prior to joining Teradata, Jeff held executive roles at Oracle, Big Data/Analytics, Genpact, Industrial Analytics, IBM, Global Oil and Gas Innovation, and SPSS, Analytics Consulting. Jeff served around the globe as an officer in the United States Marine Corps. He brings with him +20 years of experience in global consulting, sales, and operations.