Episode 1 | February 9, 2022
Architecting CX Intelligence: Demystifying Customer Journey Analysis with Amplitude Part-1
In this episode, John Kariotis, GM, Customer Experience, Mastech InfoTrellis, talks to John Cutler and Adam Greco, Product Evangelists at Amplitude, about understanding Customer Journey Analysis and how it can help businesses increase the lifetime value of customers by optimizing their engagements.
Hosts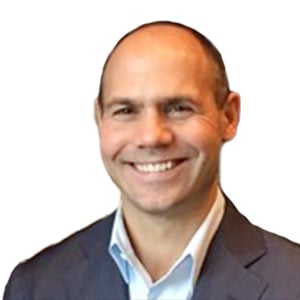 John Kariotis
GM, Customer Experience, Mastech InfoTrellis
John Kariotis, VP and GM Customer Experience, is a professional with 20 years of experience delivering innovated, proven, CX-based solutions that solve customers' most critical business challenges. He aligns across several disciplines that span Marketing, Sales, Service, Field Service, and Customer Data Management.
Speakers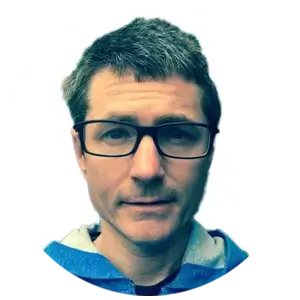 John Cutler
Product Evangelist and Coach, Amplitude
John Cutler is a Product Evangelist and Coach at Amplitude with over 20 years of experience in Customer Experience and Product Development. He loves wrangling complex problems and answering the why with qual/quant data.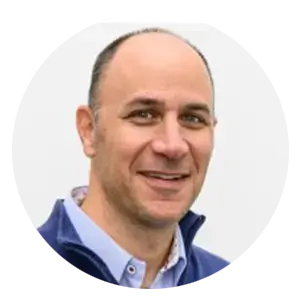 Adam Greco
Analytics Industry Veteran and Product Evangelist, Amplitude
Adam Greco is a Product Evangelist at Amplitude and is a veteran in the Analytics field. He has rich experience in building products that enable clients to get the most out of their digital analytics solutions and is knowledgeable in online marketing website design, voice of the customer, and CRM integration with digital analytics.